Manhattan Life DVH Plan
One of the best overall plans we've found and is available for anyone ages 18-85. Learn more about the DVH Plan.
Benefits Include
NO Networks – Visit any provider you choose.
Dental, Vision and Hearing benefits rolled into one plan.
The full $1,000 or $1,500 annual maximum benefit amount can be used toward Dental, Vision OR Hearing. It is a "pool" of money.
Guaranteed renewable for life.
NO waiting periods on exams, cleanings, x-rays, fillings, or extractions.
Increasing annual benefit up to 80% coverage.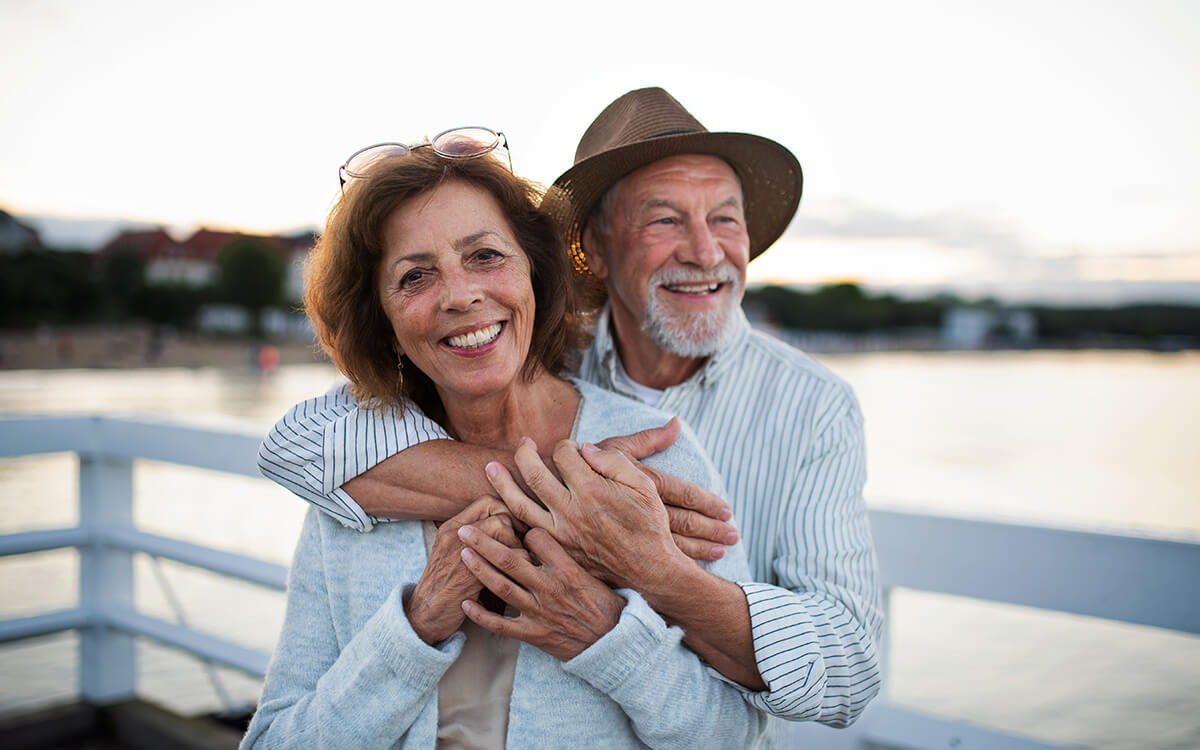 SeniorDentalDiscount.com
Many seniors are looking for way to save money on dental services and do not want to deal with annual maximum benefits of waiting periods. There are many options available at SeniorDentalDiscount.com.
Benefits Of Dental Discount Plans
NO annual max benefit on services
Low premiums
Generally no waiting periods
You receive discounts on most dental services – this is NOT insurance
Find the Best Plan for Your Needs
For an overview of the dental, vision and hearing plans available in your area please contact one of our licensed agents